So the girlfriend and I were looking around on Netflix and decided to watch this movie just as a way to relieve some late evening boredom. Truthfully, I didn't think this movie was gonna be worth my time, but by the end it totally won me over. I hope the make a sequel.
Just a few words is all this movie deserves...bag of suck.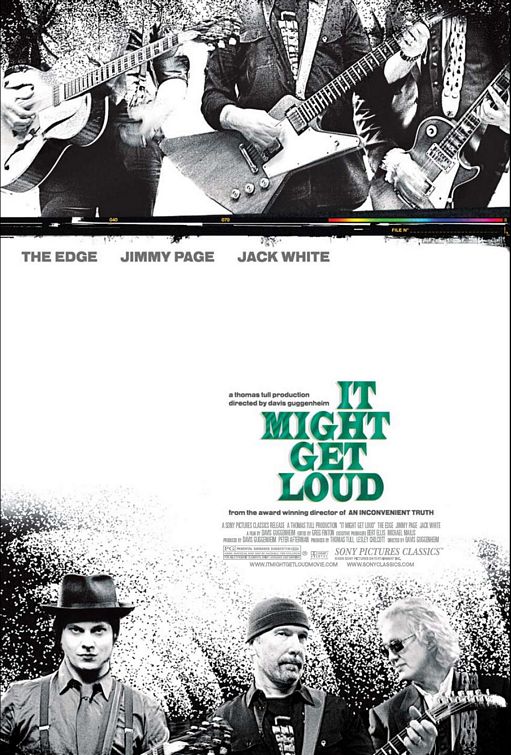 This documentary was pretty sweet. I don't really like The Edge all that much but the amount of effects and gear this man has madening. It could litterally drive someone to the point of insanity, I think that's why he has two or three guys help him with it. Another point of interest is that Jack Whiote makes a guitar in about ten minutes with one string, a coke bottle, a couple pieces of wood, some nails and a pick up. Also I think Jimmy Page gets collagen injections.